Are you sick of ick?
So were we. Research shows that the average kitchen sponge can be 200,000 times dirtier than a toilet seat. And that's why we created Skura Style Sponges.
How to build a better sponge
1
Fade-to-Change® technology lets you know when to replace your sponge
2
Antimicrobial agent keeps it odor resistant
3
Polyurethane foam so it's quick drying and keeps its shape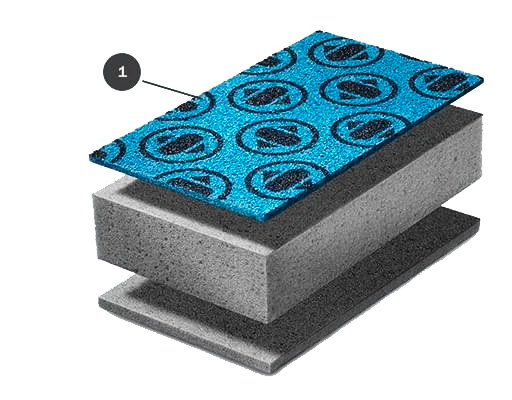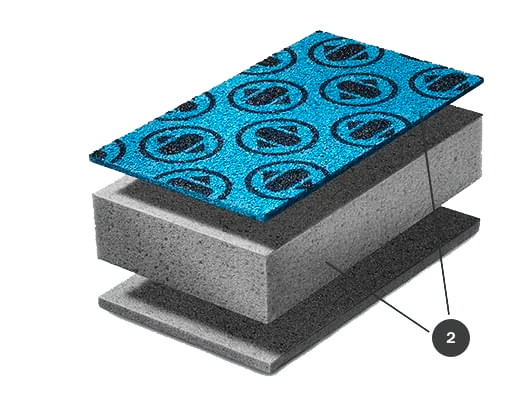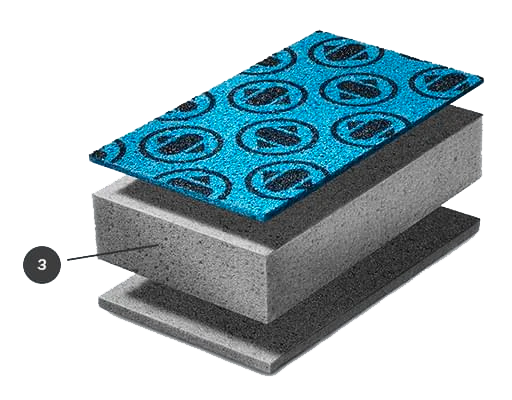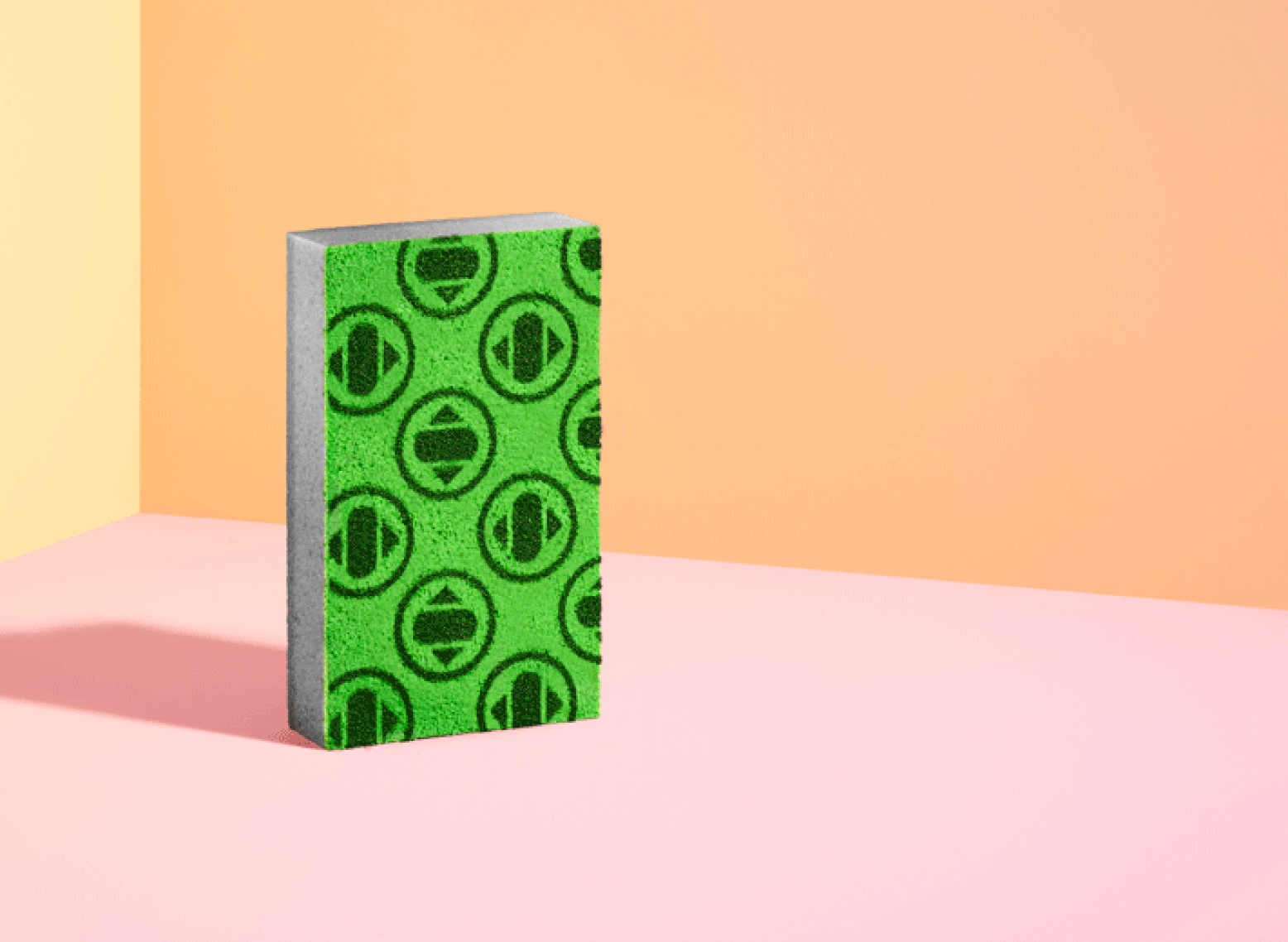 A sponge you can actually love? Yes, it's a thing!

100,000+ Happy Customers

''

"Obsessed with these sponges!"

See more reviews
Our products
Clean in more ways than one
…called "life-changing" on the Today Show.
SKURA SCOOP AS FEATURED IN